let me say that i HATE the idea of "Cloud " computing, or really any system that is completely dependent on an outside line
I like Computers that can be Self contained in the fact that once you set them up, you can do what you want independently from any outside system .
and with all this in mind, i think Raspberry Pi Computers are gonna revolutionize the PC market by bringing together Hobbyists and the Poor Alike .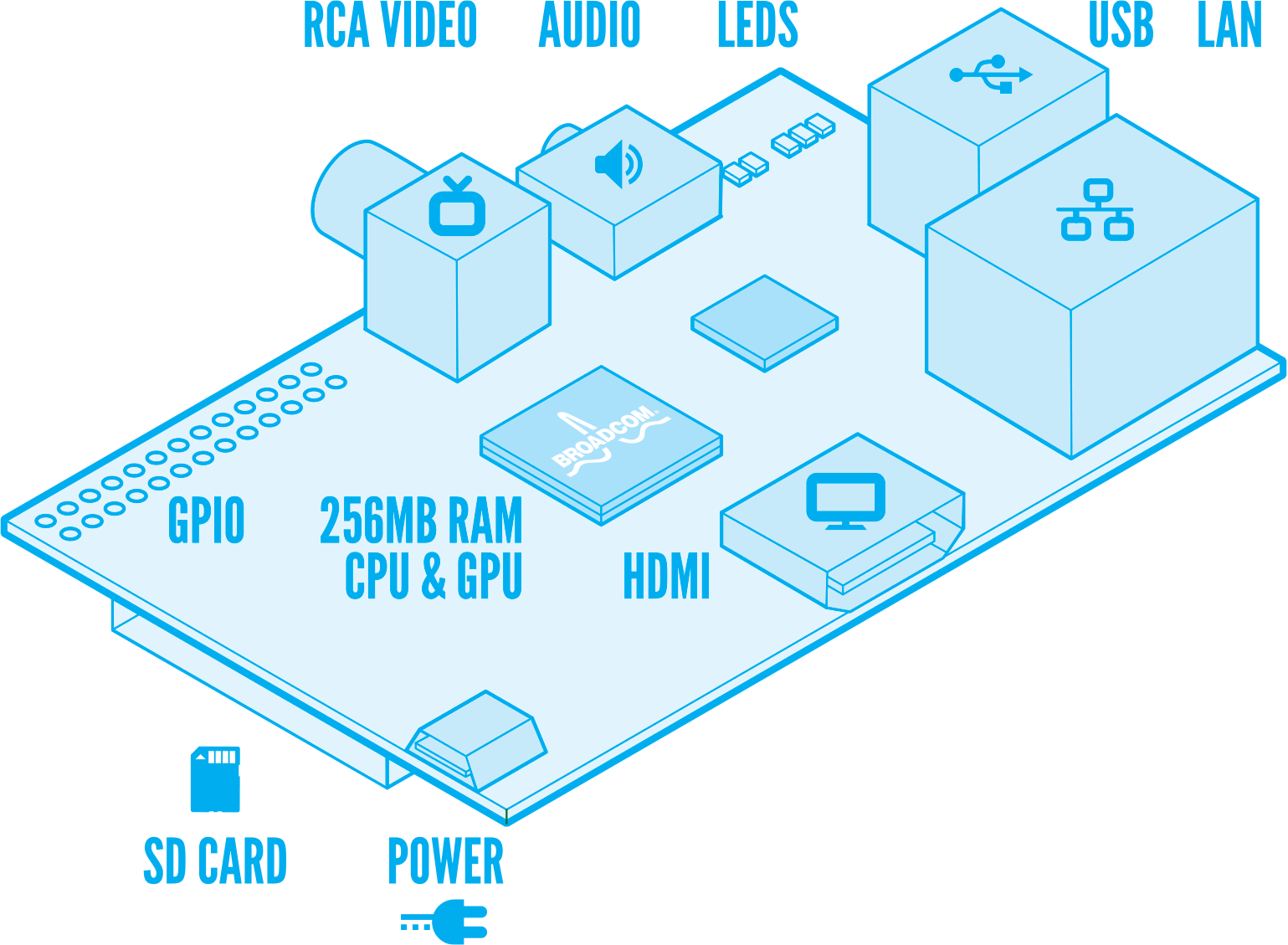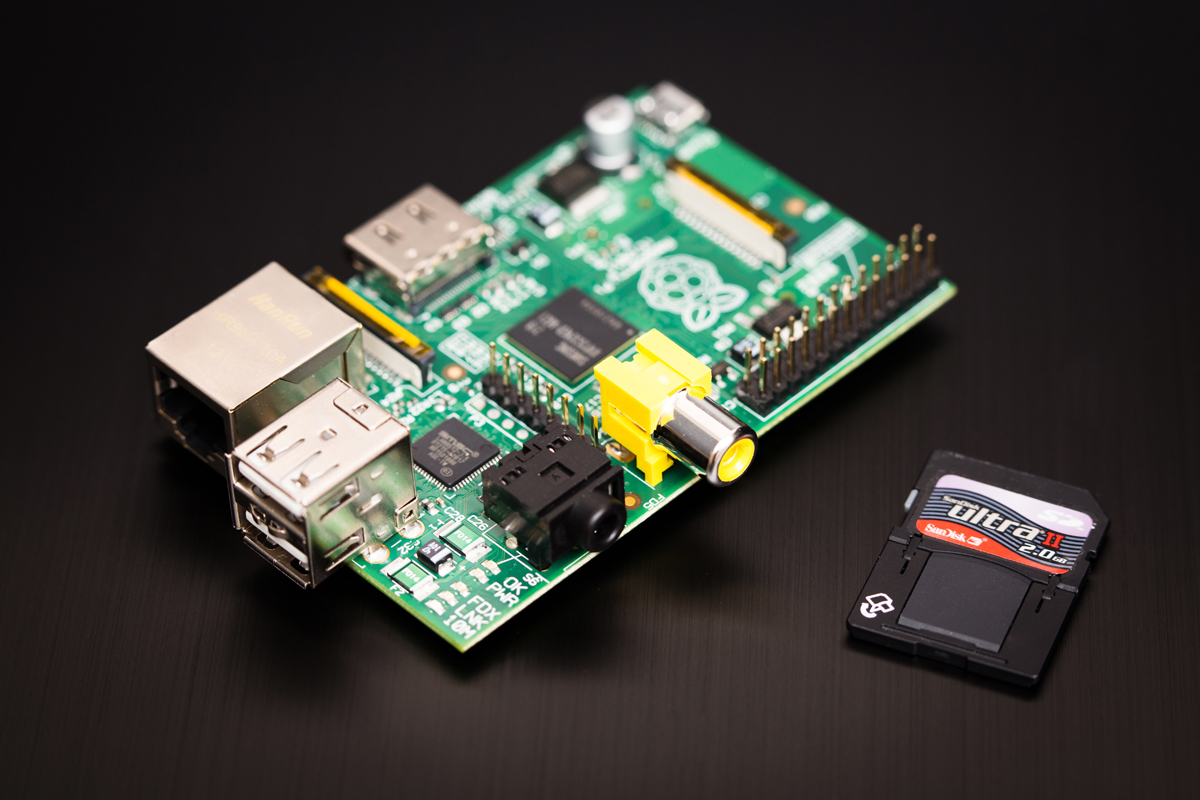 Not only that, but it runs on Linux. and this could be the opportunity to start breaking away from Mainstream Home Computer OS's
Now, perhaps you are thinking : "Hey, I don't know Linux, and i sure as fuck don't know how to do anything cool with it, why would i want one?"
well, at only $35, you can buy your own, and buy a nerdier friend one, he can be the guy who does all the work in setting it up, then simply copies his Card over to yours..Everyone is Happy
NOW, you might be saying: " Well what can you really do with it?"
Right off the bat....you need a case . that's where creativity comes in.
you can either make your own, or find one on the interwebz
this is what you can buy
And this is what you can Make
Now you wanna know what it can be used for?
Well, a hell of a lot actually
Let's start with the easiest
An XBMC Media Box
( this only requires loading the proper OS)
And yes, this will play full 1080P video files of all types as well as any Audio you have. and all you do is hook a usb HD up to it, and plug it in to either a classic Analogue tv or, a modern HDMI port.
NEXT.....Classic Gaming Machine
Emulators and such can be used on this machine And in a VERY user friendly manner
and of course, as a standard mouse and keyboard computer! some kinks are still being worked out for Skype use and Adobe Flash with the internet browser, but this is a new Product, and those will be ironed out
And those are just a few very standard examples
most of all, it's a charity, and a chance to get kids started on Things like programming, and getting creative, at the same time, giving them a great pay off for the work, and all for dirt cheap
But find out more at the main site!!
HERE!